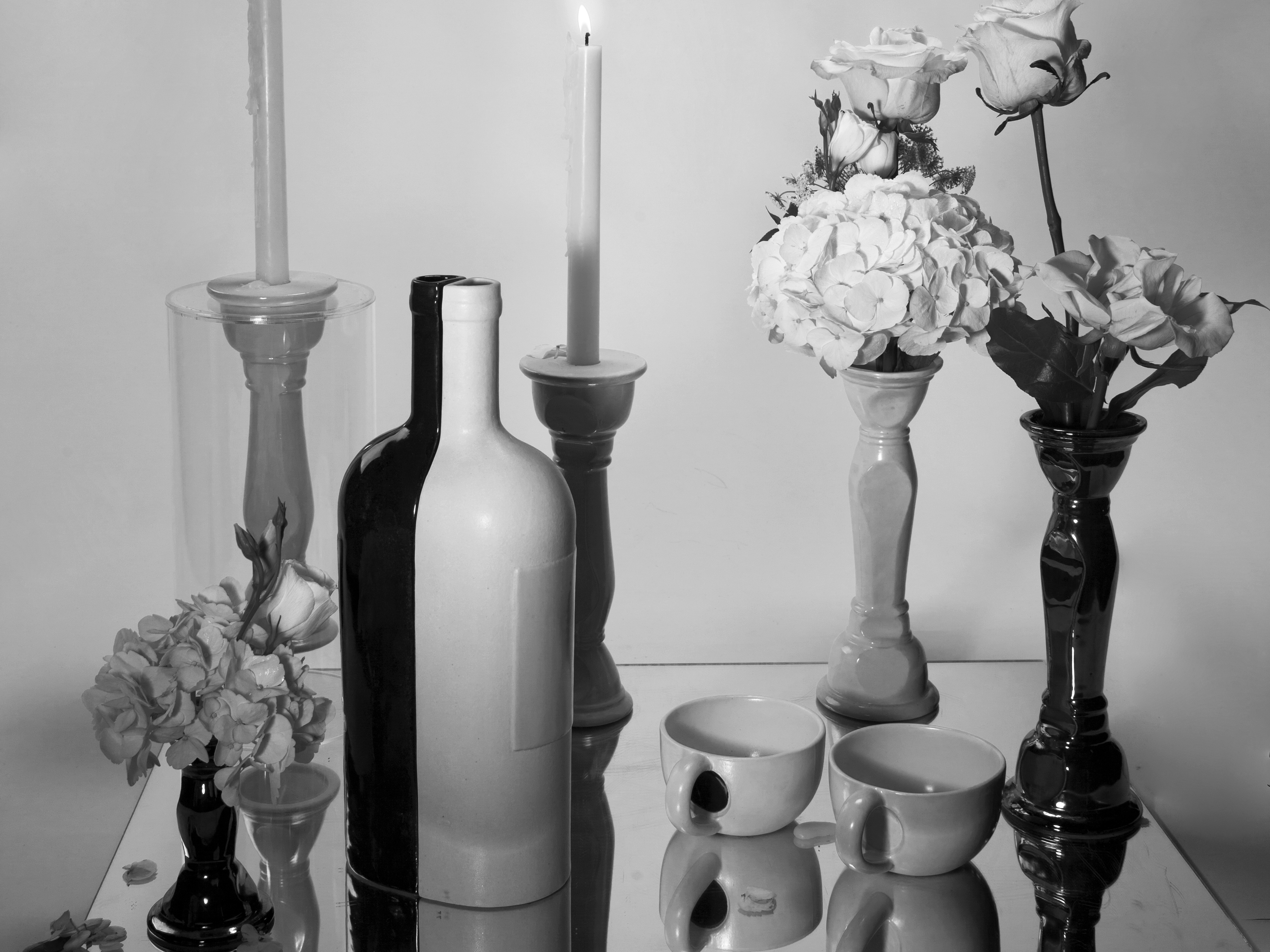 Collection 13
2013
ceramics, glass
A ceramic collection reflecting illusion, unity and constructionism.

BACKGROUND
This ceramic collection was inspired by the Maison Martin Margiela home objects collection 13, which came from the designer's collaboration with Maison Champs Elysées Hotel. Collection 13's design is based on trompe l'oeil (illusion), deconstructionism and a sense of unity through a lack of identity.


A wine bottle was chosen to illustrate uniformity because it is an easily found and recognizable object. The label was exaggerated to highlight the blank space where the label is used for noting the origin of the grapes.